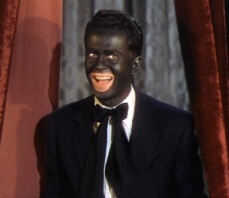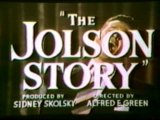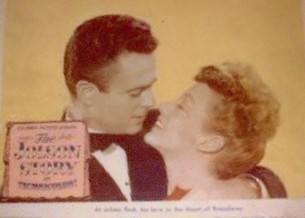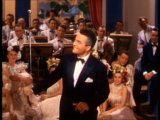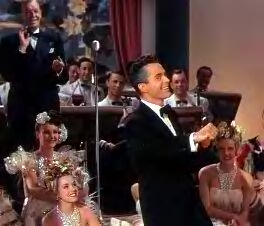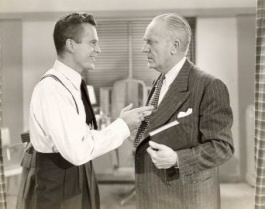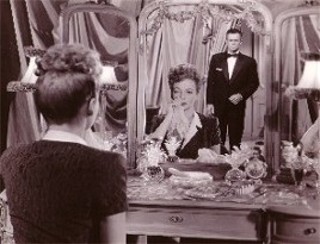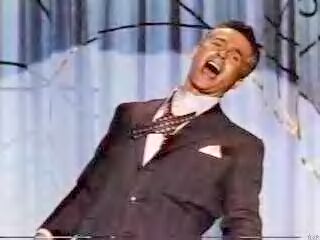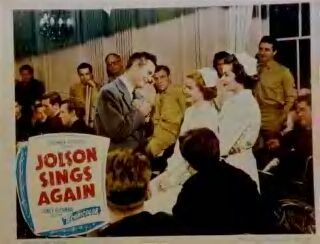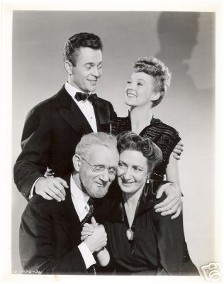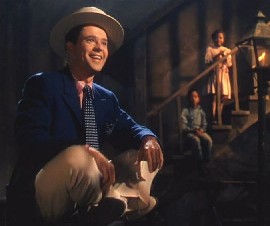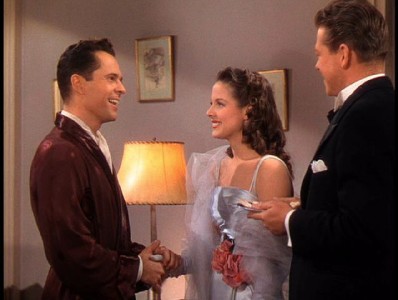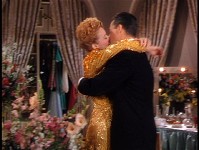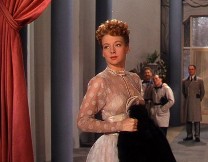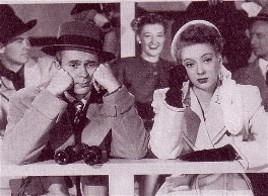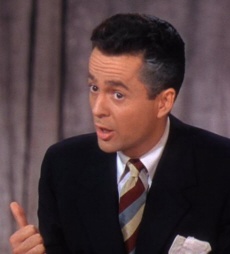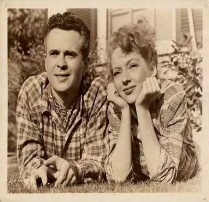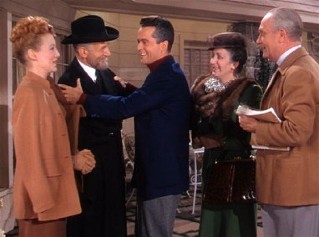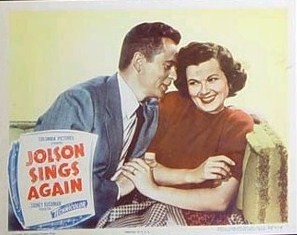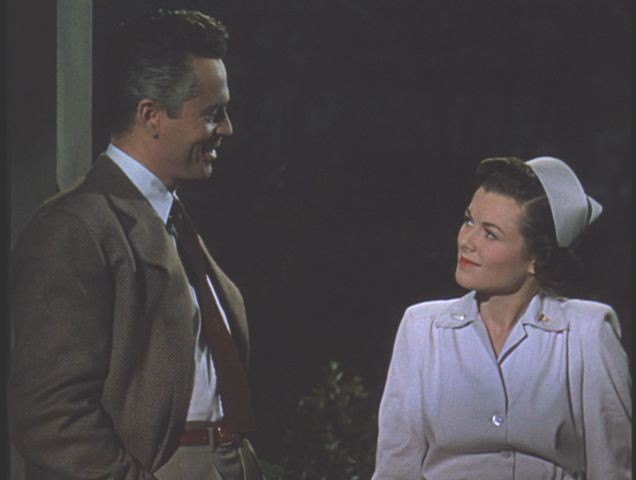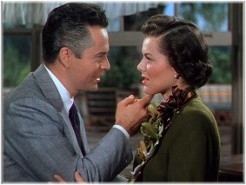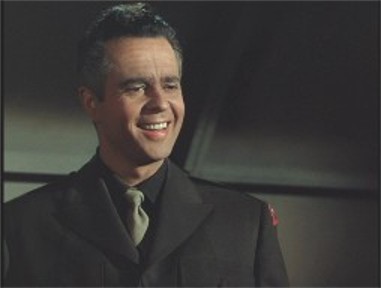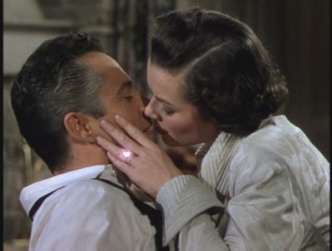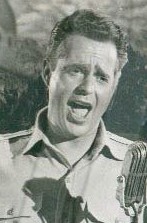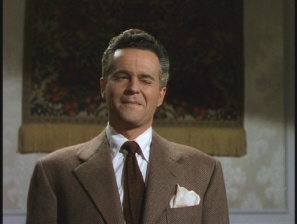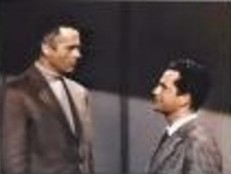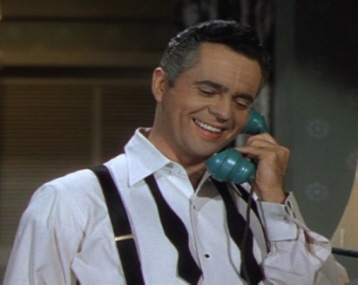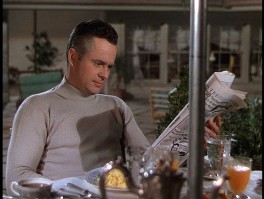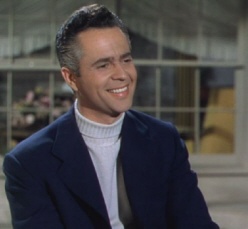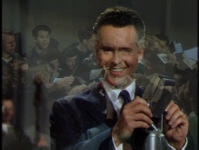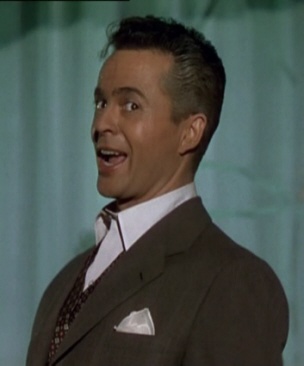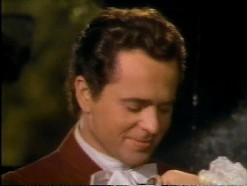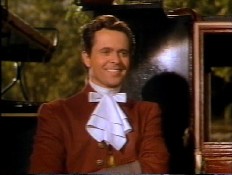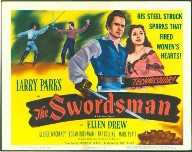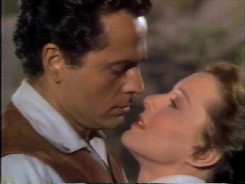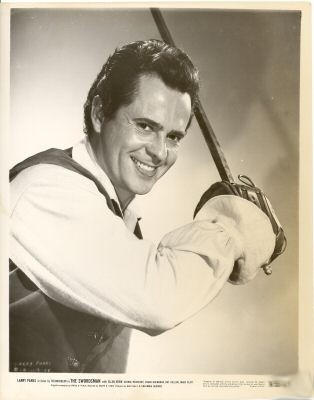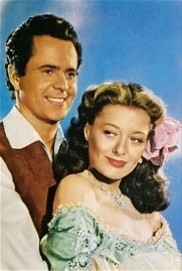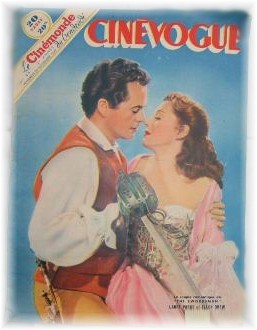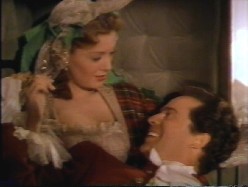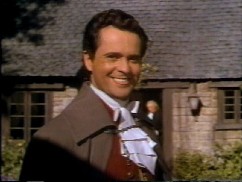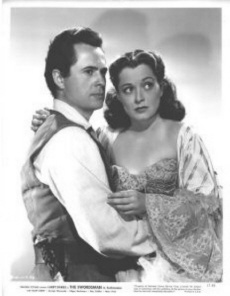 Starring... Larry and Ellen Drew.....
"JOLSON SINGS AGAIN"......
---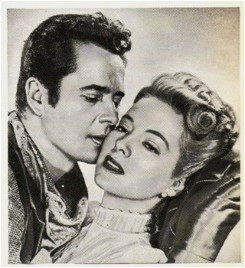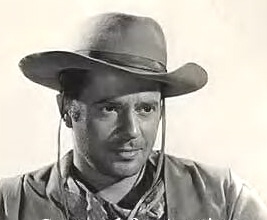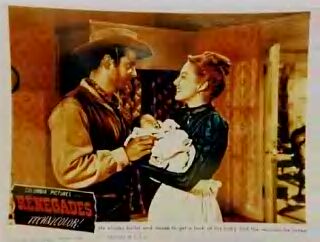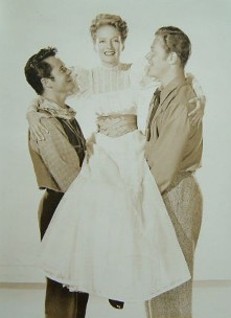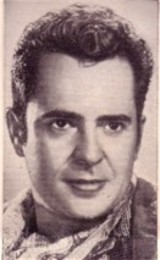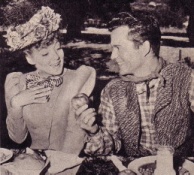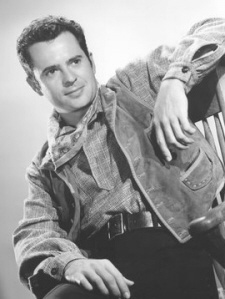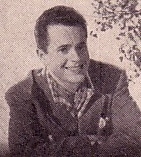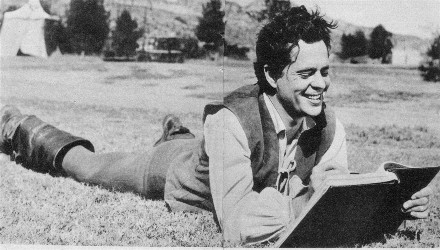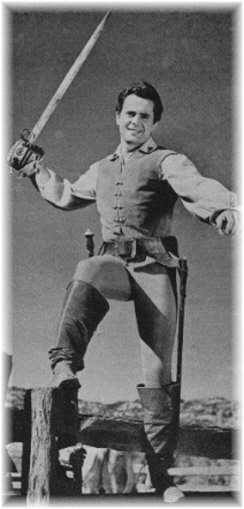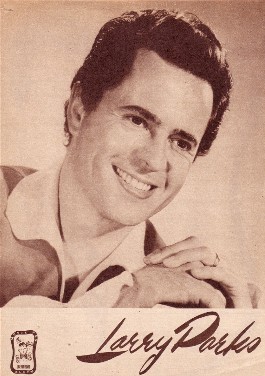 ---
---
"The GALLANT BLADE"..... starring Larry Parks and Marguerite Chapman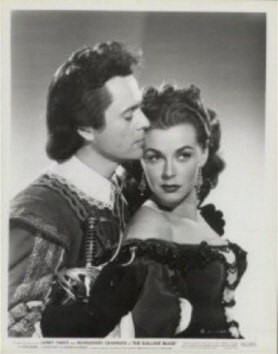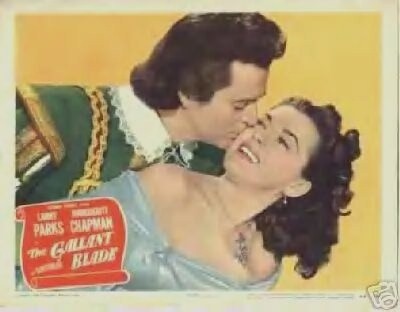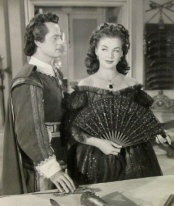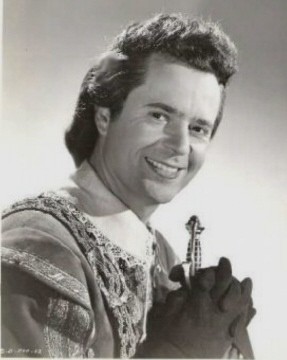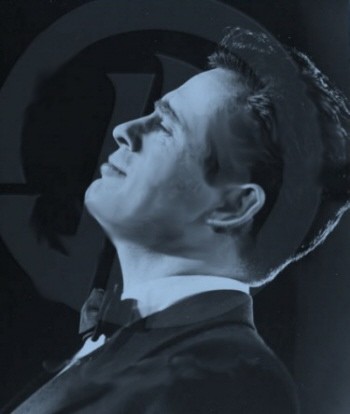 Larry Parks Barbara Hale in..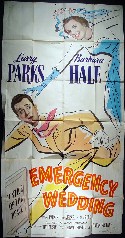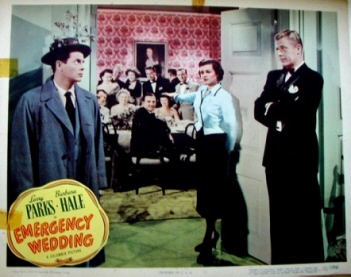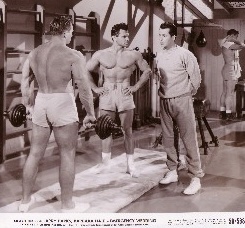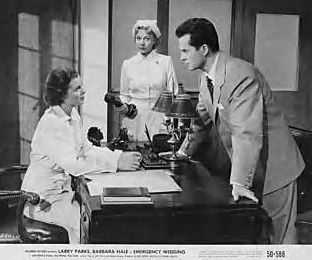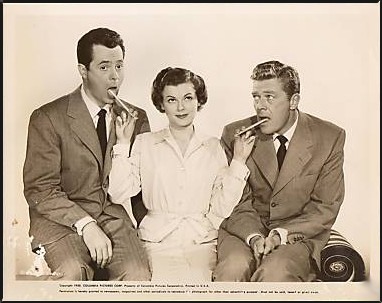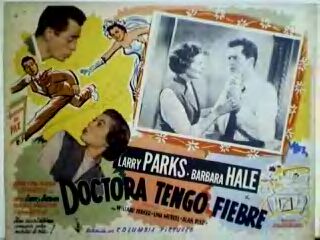 "Love is better Than Ever"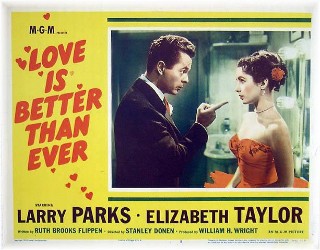 ---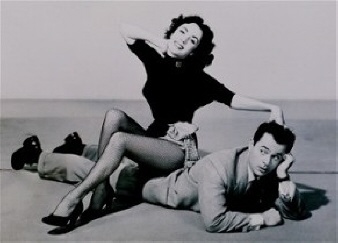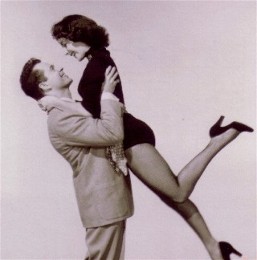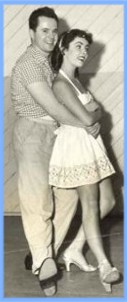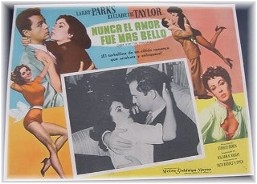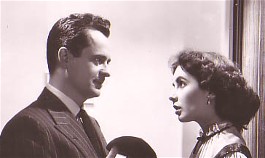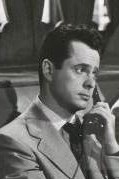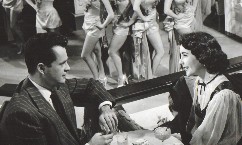 ---
Larry Parks & Elizabeth Taylor..
---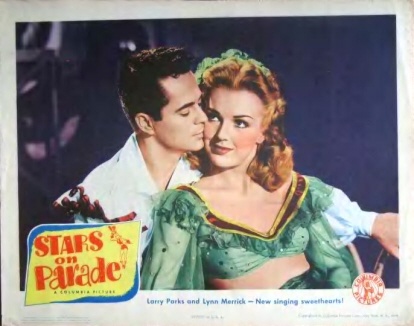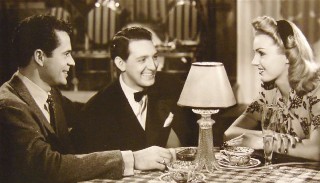 Larry Parks.. Lyn Merrick...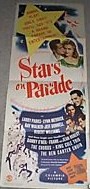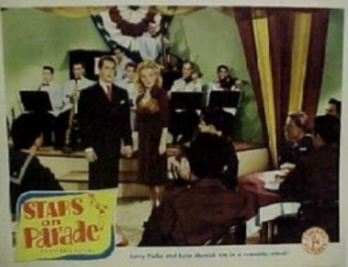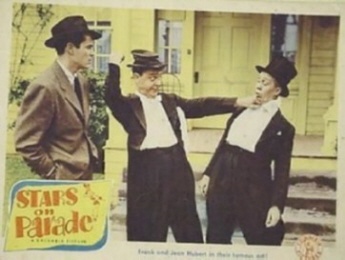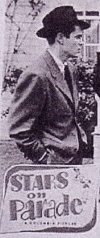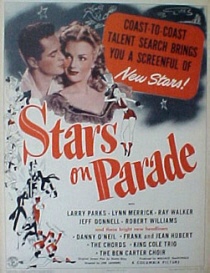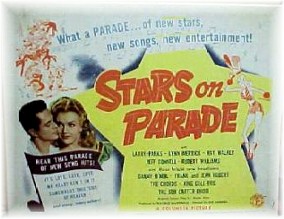 This is another of Larry's Early 'B' Movies... which i'm trying to find... i've never seen it but at least Larry is Starring in this:>)
---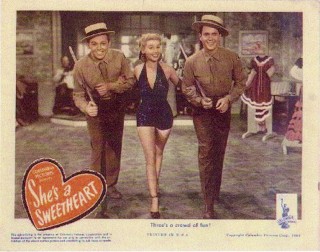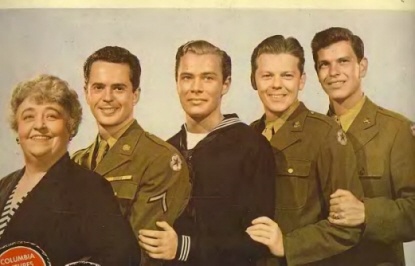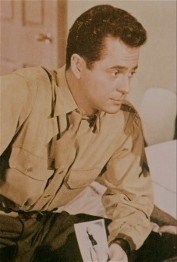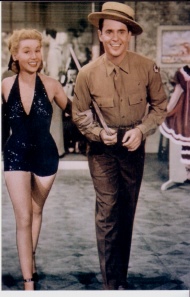 This Movie (also 'Stars on Parade') are in B/W.... pity huh? as the Pix in color look great. It is my favorite 'B'Movie of Larry's.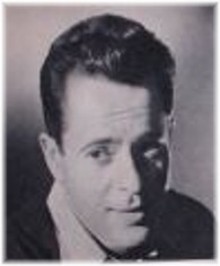 STARRING ... LARRY PARKS...EVELYN KEYES.... WILLARD PARKER.
---
---
"TIGER BY THE TAIL"
(aka "Cross-Up" in U.S.)